1. Crouching Tiger, Hidden Dragon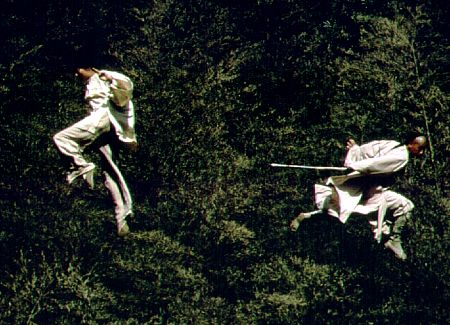 "Make a wish, Lo."
High-flying action meets old-style romance in Ang Lee's amazing epic.

2. Dancer in the Dark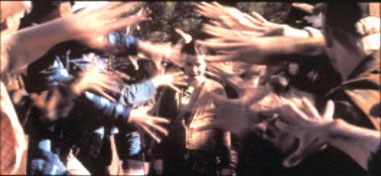 "Nothing awful ever happens in musicals."
Love it or hate it, it's still the most thought provoking, beautifully acted and disturbing musical (!) I've ever seen.

3. Pollock
"You've done it, Pollock. You've cracked it wide open."
Ed Harris plays Jackson Pollock with a ferocious intensity in the best performance of his career. Ample support from Marcia Gay Harden makes this one of the very best movies of the year.


4. Unbreakable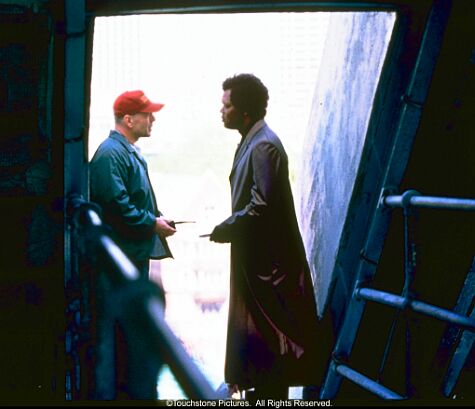 "They called me Mr. Glass."
Another love-hate film, "Unbreakable" is a beautifully filmed, incredibly well acted, and strangely profound departure from the normal super hero movie.


5. Fantasia 2000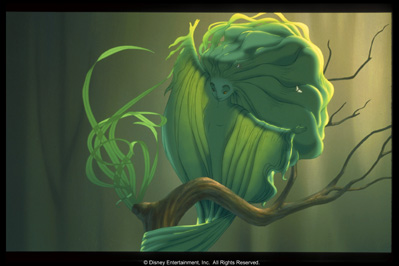 "Walt Disney always wanted Fantasia to be an ongoing experience; every time you went to see it, you'd get some new pieces as well as some old favorites. That dream has not been realized until now."
A myriad of audiovisual wonders, Fantasia 2000 updates the 1940 classic with impressive results. Best segments: Rhapsody in Blue, Firebird Suite.

6. You Can Count On Me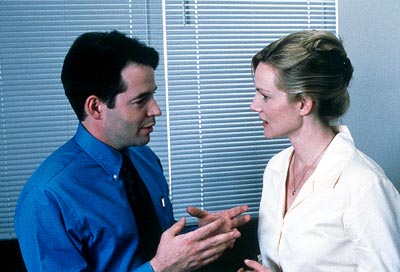 Samantha 'Sammy' Prescott: "I could use a beer."
Brian Everett: "I could use a tranquilizer."
Finally, here is a movie where all the characters feel REAL! Hollywood executives should learn that there's nothing wrong with making small movies about normal people and their everyday lives; it's much more interesting than most of the offerings out there.

7. Cast Away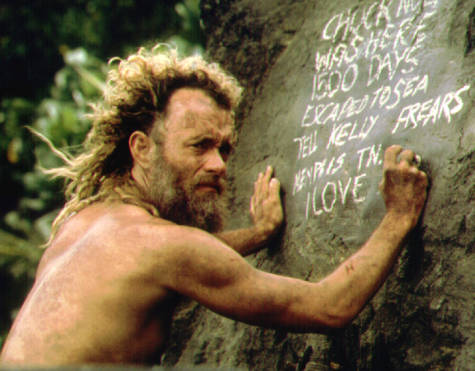 "I couldn't even kill myself the way I wanted to. I had control over nothing."
Tom Hanks proves once again that he can handle any sort of situation. The reason it is not higher on the list is because of the multiple possible endings in the third act.

8. Chocolat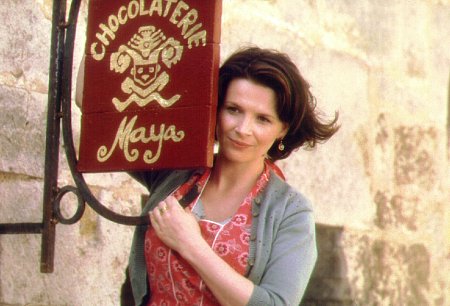 Vianne Rocher: "And these are for your husband... to awaken the passion."
Didi Drou: "You've obviously never met my husband."
Vianne Rocher: "You've obviously never tried these."
A wonderful, charming little fairy tale that stars Juliette Binoche and a supporting cast of mouth-watering chocolates.


9. Traffic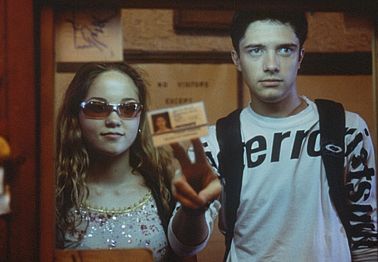 "It's all about the money."
A gritty, realistic look on the drug trade, with a perfectly handled enseble cast.

10. O Brother, Where Art Thou?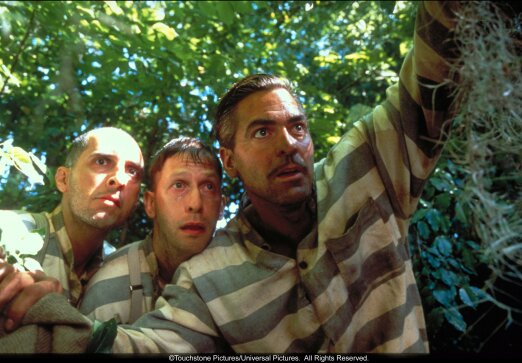 "You two are dumber than a bag of hammers!"
A witty, sharply observed comedy set in depression-era America, with George Clooney and the rest of the cast providing laugh after laugh after laugh.